Restaurant & Bar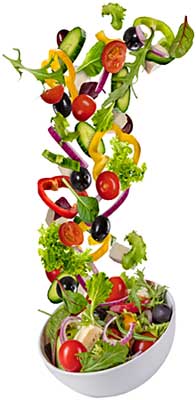 Restaurant
The Resort Restaurant is well known for providing high quality food, using fresh ingredients in food preparation. By constantly updating our menus we are able to satisfy the high expectations of our guests.
The restaurant presents local and international inspired cuisine designed with the taste of our customers in mind.
A locally inspired cuisine, combining traditional cooking with a modern approach to create pleasing, savoury and healthy local dishes. Here you can enjoy a drink, a snack, an afternoon dessert or a rich meal.
Start the day with different choices of breakfast, take a midday snack or savour dishes prepared with only the freshest ingredients.
Stars Lounge Bar
The newly built Resort Bar combines a modern decor with comfort, providing a lively atmosphere. The bar serves a variety of drinks and cocktails, and a selection of appetising food, including light snacks.
Relax in the comfortable and friendly atmosphere of our bar, as you enjoy a selection of your favourite cocktails and drinks from the extensive menu.